Safer Snacking, Delivered.

Exclusive Kickstarter savings on our Easyship plan guarantees the best bully sticks for your Bully Buddy and delivers them to your door, monthly.
It's important to use right-sized bully sticks with your new Bully Buddy 1. Ours are hand-selected for the safest fit. Choose how many you want
delivered monthly.
Use Kickstarter backer code K50 to cash in on this exclusive offer:
* 50% off 1st month's delivery

* 5% off every delivery thereafter

* A free Bully Buddy 1

* Free Shipping
Wait for your dog's heart-lurching, baby-waking "the mail's here!" bark when your bully sticks arrive. Change or cancel your Easyship plan anytime for risk-free convenience.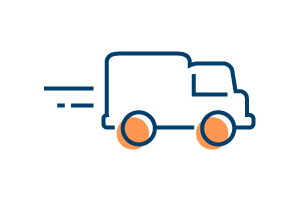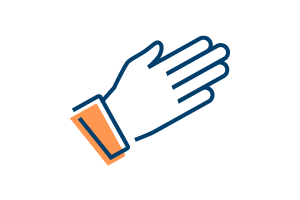 Hand-Picked for the Safest Fit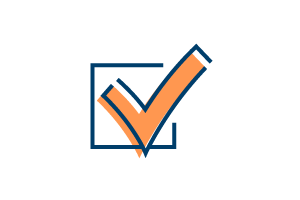 Not all bully sticks can guarantee the safest fit for your Bully Buddy.
Our bully sticks and Bully Buddies are a pawfect match.
Here's why:
Best Fit
Our team sorts and selects our bully sticks by hand so you always get a pack of snacks that will work best with your Bully Buddy.
100% Natural
Made from 100% grass-fed cattle, our bully sticks have no hormones or other icky ingredients, ever. Now that's no bull.
Absolutely No Chemicals
Other bully stick brands add chemicals during the curing process. We don't.
Kickstarter Easyship Plan
---