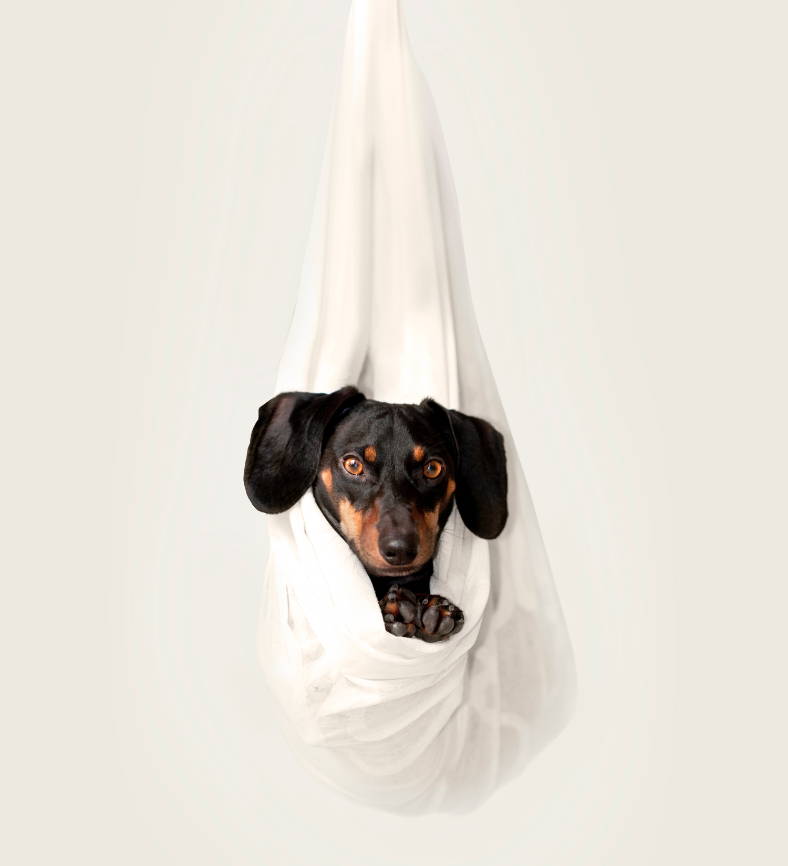 Hang tight! The Bitty Buddy is still in development.

Pre-order below to be first in line for this product.
Designed for dogs under 15 lbs.
Available for pre-order only. Expected delivery: Summer 2019.
The Bitty Buddy is a durable, easy-to-use, veterinarian-vetted, and dog-approved device that tightly secures bully sticks, preventing dogs from choking on the tail-end of the treat.
Durable yet lightweight design
Easy-to-use tightening ring keeps bully sticks secure
Vet-approved and dog-tested
BPA-free
Dishwasher safe